Commercial Loan Options
Your Commercial Funding Advisors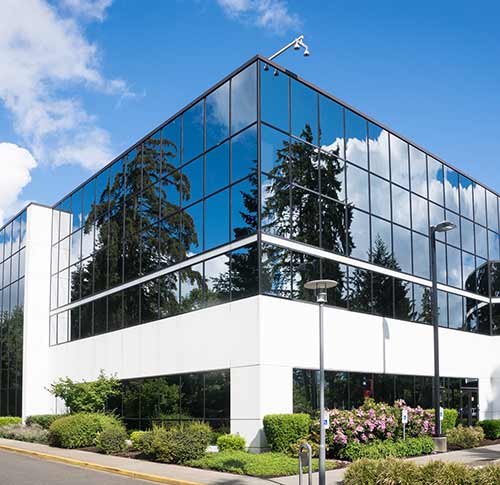 Looking for commercial property financing?
The mission at OneGate REI Capital, LLC is to provide you with the best loans options on commercial properties while alleviating the typically drawn-out loan process and providing you with outstanding customer service.
we possess extensive experience in every type of commercial lending. As such, we are uniquely qualified to understand the niche each lender serves, the product mix to which they are receptive, and what security, interest rates, fees and debt service coverage meet the criteria of those lenders.
Fix-N-Flip
Bridge Loans
Permanent Financing
Business Funding
New Construction Loans
Your partner for all of your Commercial Real Estate Investment Small Business Financing Needs
Private Financing for Commercial Properties