Multi-Family Property Loans
Your Commercial Funding Advisors
Multifamily & Apartment Bridge Loans Made Easy!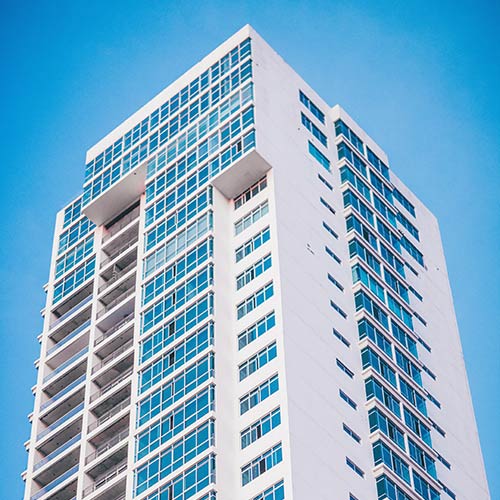 Bridge Loans For Apartment Buildings and Commercial Real Estate
Non-Recourse Multifamily and Commercial Property Bridge loan rates and terms vary subject to sponsorship, loan amount, property type, leverage and the story behind the need for the bridge financing.
Some common uses of bridge loans are: construction completion, stabilization, rehabilitation, and borrower/property legal, financial, and credit issues.
Construction and rehabilitation rates can be very competitive, but once you get into legal, financial, and credit issues rates change a great deal. Bridge loans are ideal for repositioning a property so as to get competitive permanent financing or sell the asset after the project is managed to stabilization or the "issues" at hand are addressed.
Your partner for all of your Commercial Real Estate Investment Small Business Financing Needs
Private Financing for Commercial Properties