Permanent Financing Loans
Your Commercial Funding Advisors
Permanent Financing Made Easy!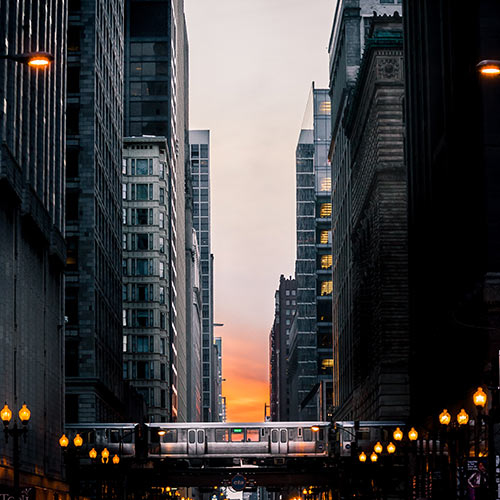 Permanent Financing is simply putting long term debt in place on an asset. This could be on a number of assets included Residential, Multifamily, Commercial, Equipment, Businesses and so on.
At OneGate REI Capital, LLC we specialize in long term financing options relating to real estate assets. Please see our Residential Matrix below, should you have a commercial asset, please contact us for finalized financing terms.
We also now have Vacation Rental Financing Available!
Contact Us Today!
Residential Term Lending Matrix
Single Asset
Portfolio
Property Types
SFR (1-4 Units)
*tenant occupied by closing
5+ units ; SFH, Condo, 2-4 Unit & Multifamily 5-20
Loan Purpose

Purchase
Refinance
Cash Out

Loan Amount
$75K to $1M
$500K to $100M
Term
30 Year Fixed
5 yr / 10 yr Fixed
w/ 30 year amort
Interest Rate
5.25% - 9.99%
5.25% - 8.5%
Loan-to-Value
LTV: 80%
DTI: 90%
LTV: 75%
DSCR: 1.25
Minimum FICO
650
*2yr out of BK
*3yr out of FC
620
*3yr out of BK
*3yr out of FC
Prepayment penalty
Yes – 3 Year Step Down (3%,2%,1%)
Vesting
LLC
SPE LLC
Recourse
Full Recourse
Non-Recourse Option
Location
Nationwide except; MN,SD
Experience
12 months of mortgage payment history
Your partner for all of your Commercial Real Estate Investment Small Business Financing Needs
Private Financing for Commercial Properties